FUCK
YOUS
About
These Fucks
ERC-721
they're NFTs


(non fuckable tokens)
100%
on-chain art


(AND metadata too)
10 000
generated fucks


(with over 150 traits)
0.02
ETH each + gas


(no ramp)
The FUCK-A-LIZER is open! Put your FUCK YOU in the FUCK-A-LIZER, choose new traits and mutate your FUCK YOU right on the blockchain.

Choose from the 150+ existing traits and more than 30 new Halloween traits available for a limited time.

Mutating in the FUCKALIZER is Free + Gas!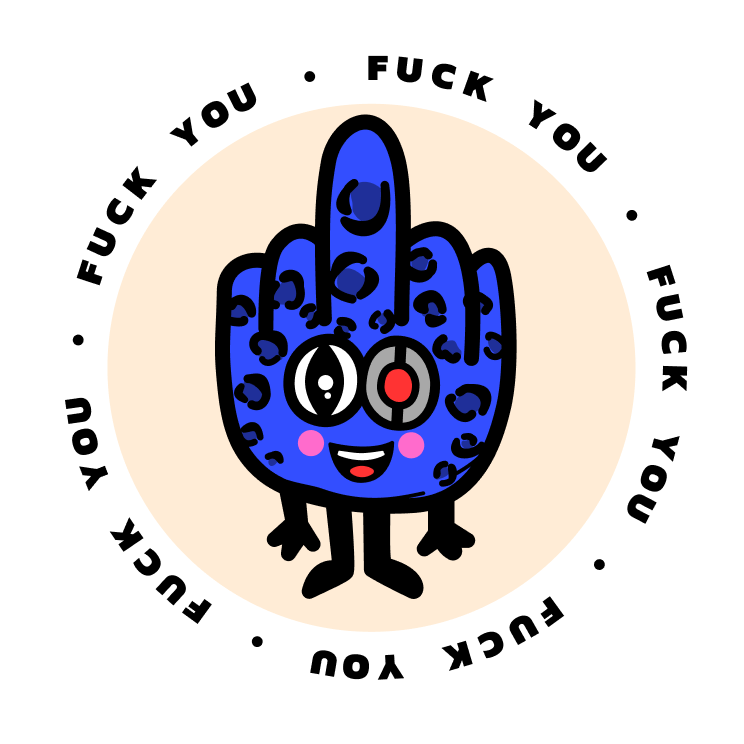 What The Fuck?
Generated, on-chain fucks made from 150+ attributes.



Explore attributes →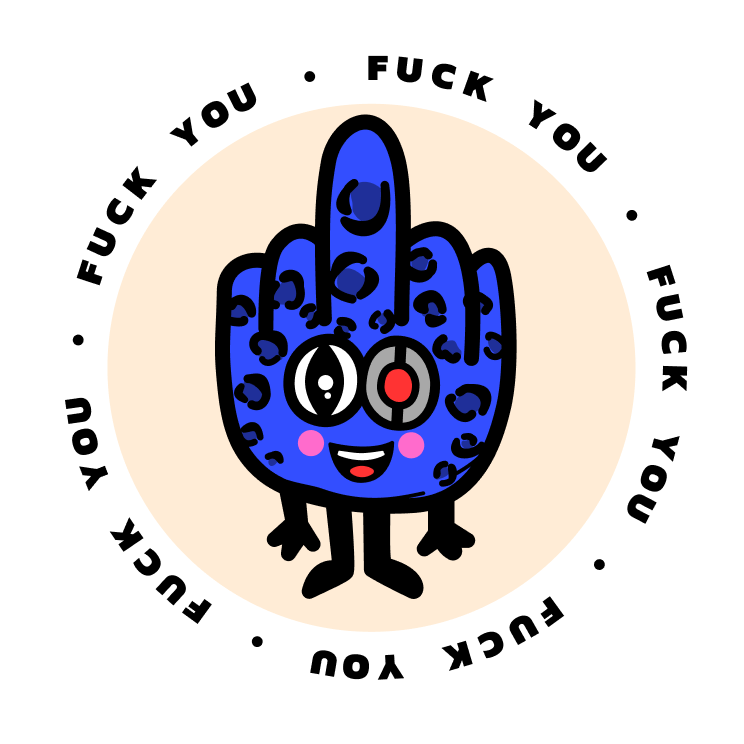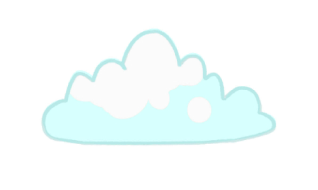 For
Fuck's Sake
These little FUCKERS are on-chain and ready to party. Our Smart Contracts give these FUCKS on-chain powers other NFTs don't have. Powers to fuck around with what you think you know about NFTs and how they work ;)



See why we build on-chain →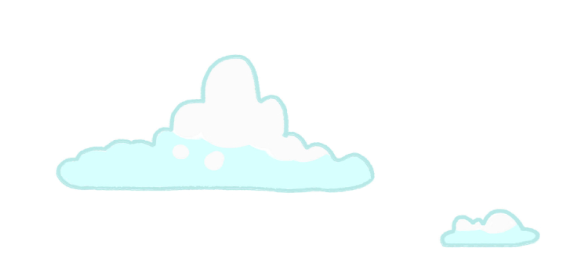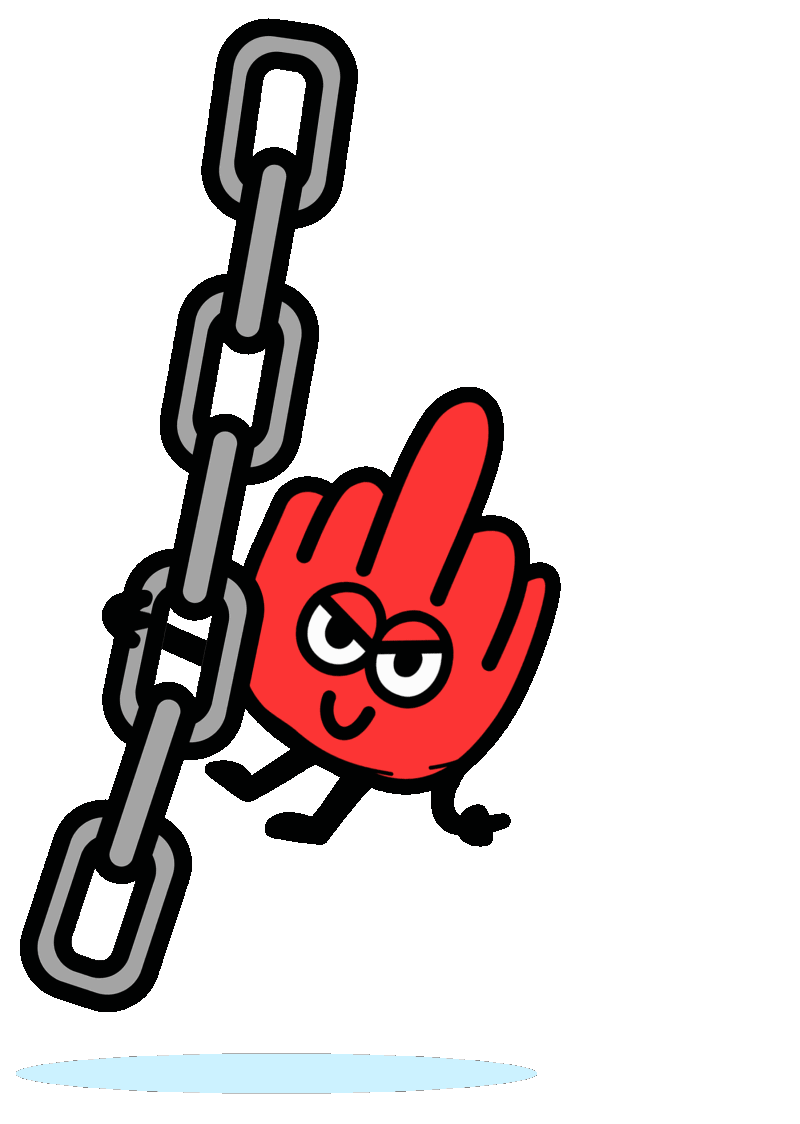 Fuck You

Ya'll never gonna get half the shit on these things.
Here's a roadmap we 100% don't give a fuck about: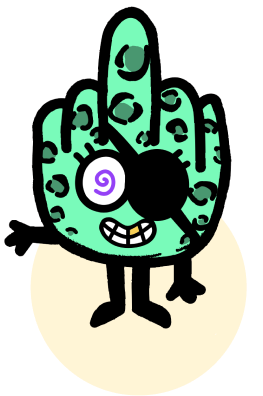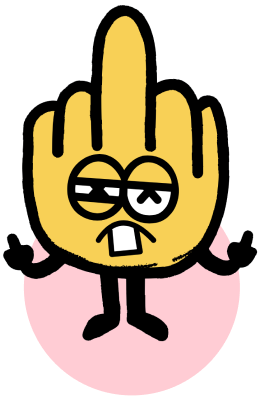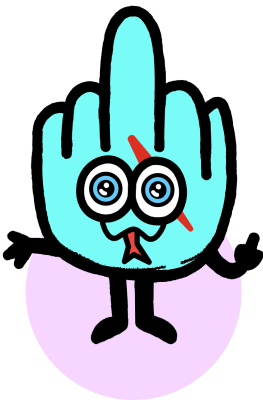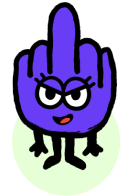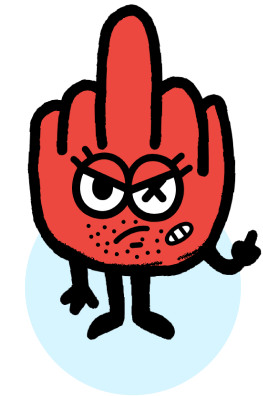 Fuckers
on the
Team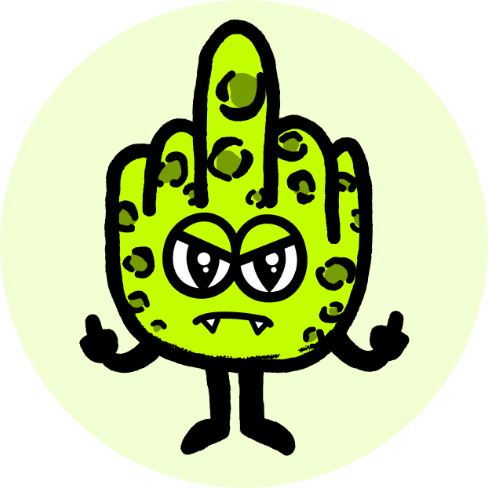 Felix Green
The aspie fuck who builds
all the fucking shit


felixgreen.eth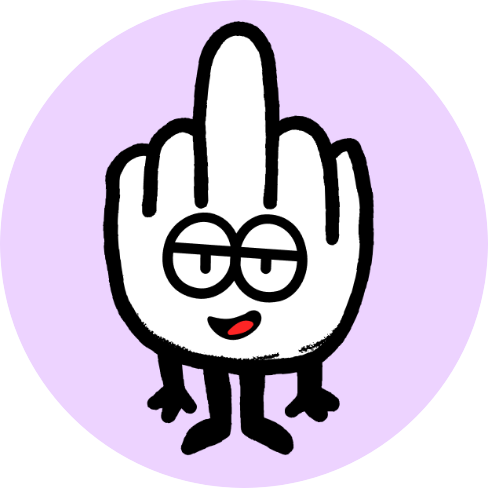 Macbeth
The crazy fuck who draws
all the fucking fucks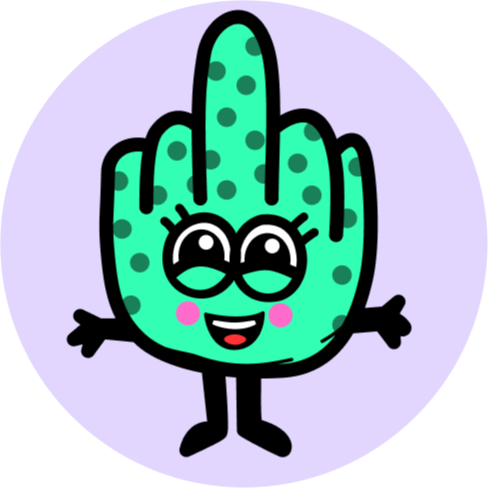 McNames
The organized fuck who
does fucking everything else


dinkasaurusbleps.eth